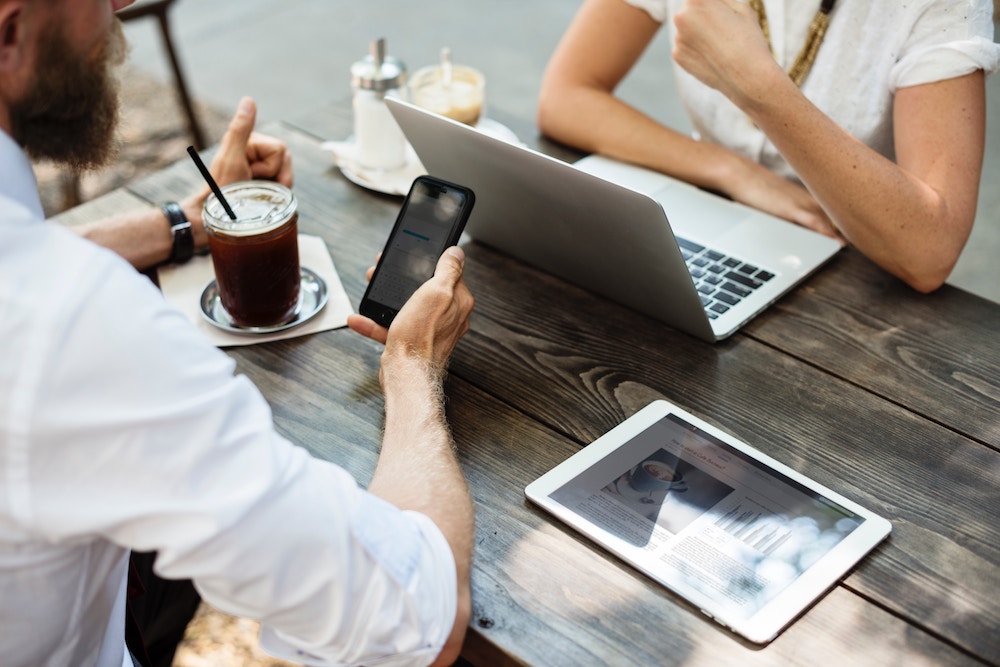 If you're working in sales or with customers, chances are you've heard about Sales Productivity or the related concept Sales Enablement. Both terms describe the challenges organisations face, brought on by the digitalisation of sales. Sales Productivity means the concept of achieving more meaningful output from sales related to amount of hours used – while Sales Enablement more generally describes both the means and ways for more effective, aligned use of company resources in sales
Why is Sales Productivity a hot topic then? Why do companies like HubSpot and Salesforce have dedicated global functions to cater to the productivity of sales teams? Simply put sales, like many other domains, has changed from the rolodex and office hours to happen online and all the time. Interactions between your customer and prospects happen in a much faster pace and in many channels.
Simultaneously, people on the buying side expect correct answers to hard questions, and they expect those fast. The success of getting those questions right is what's setting companies apart from another. Take a look at Accenture CSO survey, where top companies name focusing and resourcing for customer experience (CX) as one of their main revenue drivers.
So technology has changed sales, big whoop right? In reality, the change has been quite far reaching. Things happen faster and with higher frequency, but simultaneously customer interactions and related data is now spread across your marketing tools, internal messaging platforms and (even today) countless emails.
Evidently, the increase of digital platforms has a direct impact on the Sales persons and CSM's day-to-day. To deliver high quality service and experience, they need to be more vigilant than ever, and spend more of their precious time to stay that way – not to mention the mental strain it takes to stay on top of the constant information overflow.
Okay so people need to adapt to the new world and that is what's expected of them. All good until you need to scale your sales. Then the big question is how can you build your sales process to be repeatable? Repeatability being the thing that you need to accomplish to be able to scale your sales with confidence. A need for repeatability is a likely explanation for why industry leaders like HubSpot and Salesforce have global productivity functions. Those companies are successful partly because they excel at building and executing business as a scale-proof exercise. Where is your company on that journey? How have you been able to tackle Sales Productivity?