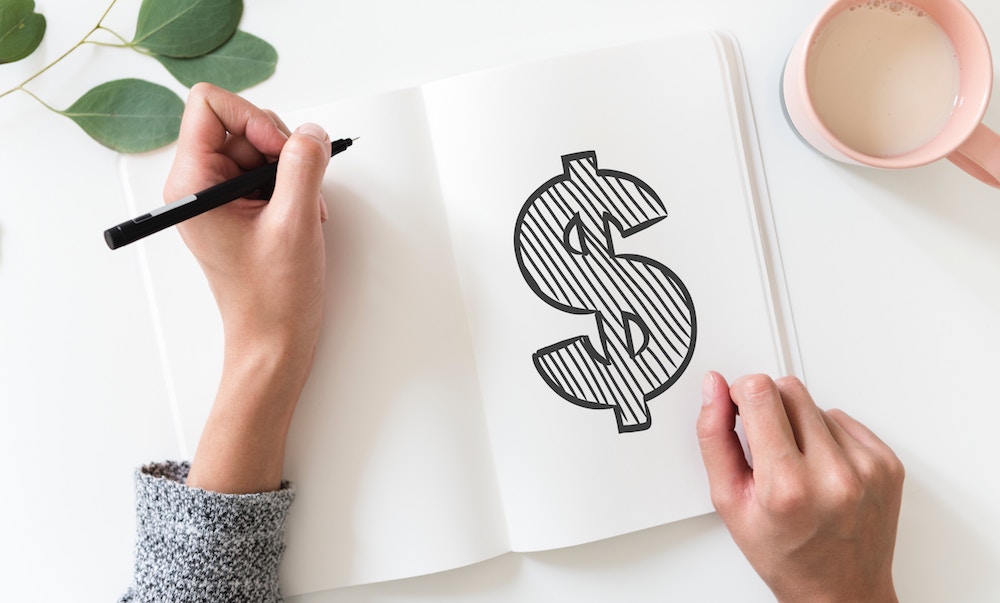 Today we're introducing paid subscriptions to PrompterAI and also sunsetting the current free beta. We've made a lot of progress since our initial announcement, and we're incredibly grateful for our early users and all the feedback they've given. Thank you!
Saving up to an hour each day
We recently did a user feedback survey (with a stunning 35% response rate), and according to our early users, PrompterAI saves them up to an hour every day. With features like automatic LinkedIn profiles for new customers or heads ups regarding recent support tickets they've been able to to avoid countless of nasty surprises in meetings, and reminders about missing follow ups or CRM notes have saved customer relationships and made bosses happy.
It seems like our approach of combining both internal and external data into timely and relevant briefing packages is working and actually helping our users every day. This is something we're really proud of, and having an actual business model helps us to deliver in the future as well.
For a startup, monetization is always an important milestone, and now is the right timing for that.
15 euros per month
We like simple, fair and transparent pricing models:
Price is 15 euros per month, billed once per month – no fixed contracts
There's a 14-day free trial. No need buy anything before you've given it a try
You can cancel anytime you want. If PrompterAI stops adding value to you, we want the feedback as quickly as possible.
Here's one way to put it: if you save 20 minutes (probably more) of googling each day, that's about one work day per month. Both you and your boss probably agree, that one extra day is well worth the 15 euros. Or how about closing a deal one month early because of better tools? Exactly!
For teams it's also possible to setup centralized billing, meaning that there's one credit card for the whole team, and we'll invoice that based on the amount of people in the team. If this sounds useful, please reach out to lauri@prompter.ai